Let's wear knit today.
– KNIToDay –
"Waste is eliminated by effective designing."
This is what KNIToDay's designer Chiyuki Asano cherishes.
It is also the common philosophy through all the brands developed by Asano Chiyuki.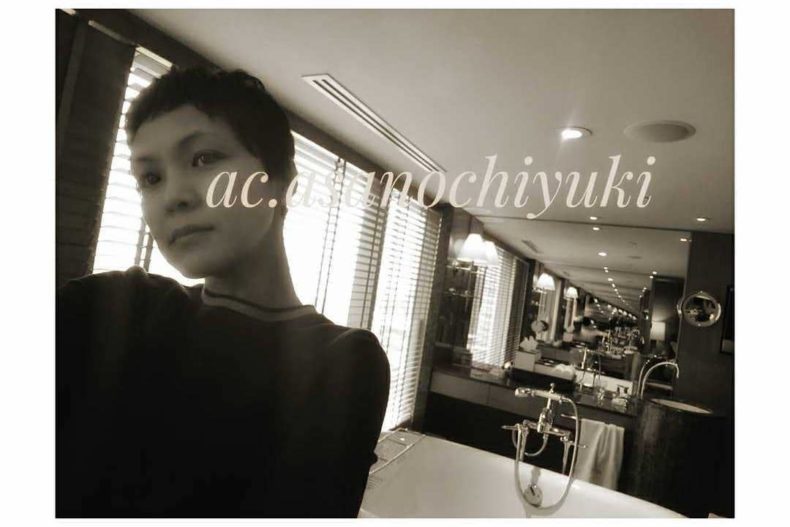 The surrounding situation of the entire apparel and textile industry
In recent years, the word "sustainability" has been frequently come across, even in the fashion industry.
The fashion industry is considered to be a major contributor to environmental pollution following the oil industry, and is also called the "second most polluting industry in the world" (at the United Nations Conference on Trade and Development).
The brand believes that it's because of "a lot of waste" in the fashion industry, specifically "a lot of models" and "short life-cycle of products".
Overproduction of a wide variety of products with short life cycles puts a heavy burden on the environment.
Mass production also leads to excess inventory and mass disposal.
In addition, exhausted designers required to make a large number of models in a short period of time may bring out the less attractive products.
We have been caught in a vicious cycle of increasing the number of models to enhance the product power.
Suggestion from Chiyuki Asano
Chiyuki Asano, a designer, has been skeptical about this kind of industry since she was in her twenties, and has emphasized the concept of "sustainable fashion" since Jiyu-Jisai Co., Ltd was founded.
The sustainability of the company has been expressed through "the designs that eliminate waste" for a long time while haute couture (made-to-order) is performed , but in response to the customer requests, the ready-to-wear brand "KNIToDay" has been developed.
Development of attractive products that will be enjoyed for a long time
Minimum required number of models
Coexistence with other brands
We believe that with the above-mentioned focuses this brand will become one solution to the challenges of the industry.
Performed with the power of design accumulated in haute couture
At KNIToDay, to create products that will be enjoyed for a long time
Simple and timeless design
High quality material bringing wearing comfort
Non-seasonal awareness
Development based on the basic natural colors that are not trendy and easy to match with items from other brands
Above are our focuses.
They are supported by the high design techniques and experience accumulated in the haute couture brand "asano chiyuki".
It has started with the customer request for "a ready-to-wear brand with the application of the haute couture techniques".
Bringing comfort and elegance with knitted products
"Comfort and Elegance"
This is also one of the KNIToDay concepts.
With the high stretch, the knit fabric can fit any body and bring wearing comfort.
In addition, with the high quality and elegant knit fabric KNIToDay can be worn on occasions and for both business and private life.
Moreover, by designing it to be easy to match with other brands, we hope that it will be enjoyed as a basic item and be worn on many occasions for a long time.
Origin of KNIToDay
"I want to wear it today"
"I want to wear it every day"
We named it "KNIToDay" with the aim of producing knitted clothes that would make people think that way.